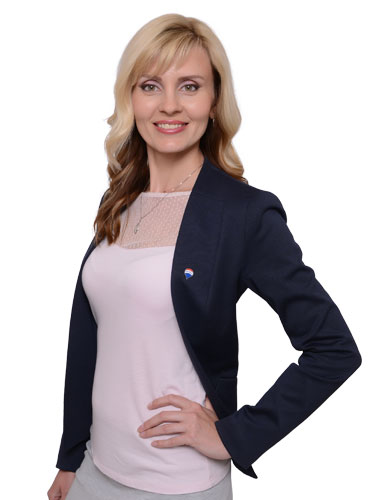 Why work with me if you're not Czech? Because it is difficult, risky, and expensive buying or selling property in a country where you don't speak the language. Put yourself in the hands of a professional who speaks your language and will save your nerves, time, and money.
Benefits working with me:
High professional standards secured by the largest real estate franchise in the world
Team of professionals I'm working with: estate lawyer, financial specialist, photographer, videographer, homestager, accountant etc.
Wide range of services I could help you with, including financial and tax advices, relocation and repair services, property maintenance etc.
You won't be overcharged just because you're a foreigner
Need an advice? Call me.
Phone: +420 606 171 876
My websites: Alexandrakurbanova.com
Contact me
Certificates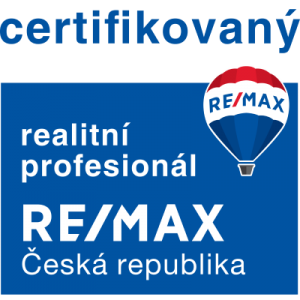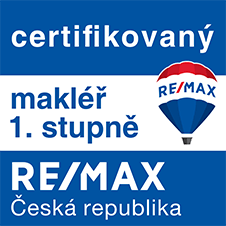 My listings
Makléř/ka v současné době nenabízí žádnou nemovitost na prodej či pronájem
Testimonials