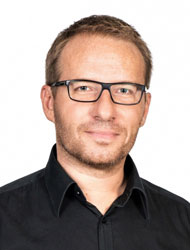 I focus on providing quality services to property owners wanting to sell. I mainly sell properties through 'silent auctions', which are actually professionally organized sales to the best offer. This procedure is ideal for selling apartments, houses, holiday cottages, new builds, and development projects. Through this method we can increase the sales price of your property, often significantly above its current market value.
It works like this:
My unique sales method includes careful preparation of the property, a perfect photo and video presentation prepared by a professional photographer, intensive, thoughtful marketing and a proven sales system. Thanks to this, I can quickly locate serious buyers who will compete for your property. I will invite them to view the property in a well-prepared and professionally conducted tour and then ask them to submit a binding price offer.
You will then choose the best offer that suits you from all those submitted. The main criteria for assessing bids are set by you, with my professional help. As a result, you will get the absolute maximum value for your property. Which I think is very important, because it is undoubtedly an important asset for you and your family.
But first, let's talk about your goals, perfect outcomes, and priorities. I can give you specific examples of my successful sale's approach. I can explain to you clearly and in great detai how I work, exactly what I can do for you, and about the specific benefits my methods have. We can also discuss suitable sales and marketing strategies, create an optimal sales schedule and how to achieve the ideal result. Our first in-person meeting is non-binding and my first professional consultation is free of charge.
After our meeting, you can think it over carefully and thoroughly, and if you want, we can agree to work together. procedure. If you decide to take a different route, I will respect your decision and wish you the best of luck.
Phone: +420 774 076 077
My websites: Ondrejkucera.cz
Contact me
Certificates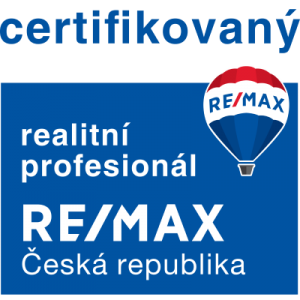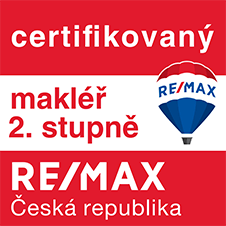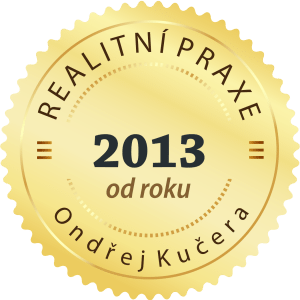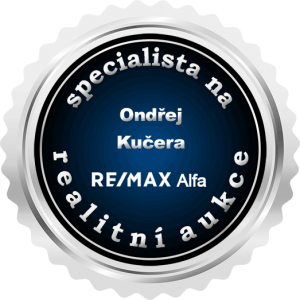 My listings
Makléř/ka v současné době nenabízí žádnou nemovitost na prodej či pronájem
Testimonials