Quality legal service is a condition for the successful completion of a real estate transaction. That is why our real estate office has a lawyer who is in charge of the complete preparation of the real estate transaction from the legal point of view, especially the preparation of purchase and possibly future purchase contracts, proposals for the deposit of the ownership right in the land register, escrow of purchase contracts and other necessary documents. The lawyer in our office also supports real estate agents in their activities.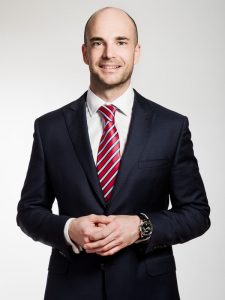 The security of a Real Estate transaction is our highest priority
Our in-house lawyer is a member of the Bar Association and is an approved partner of RE/MAX Czech Republic, which oversees that lawyers meet the security conditions for purchase prices, such as damage liability insurance.
Read more about safe storage conditions.
Mgr. Jan Zajíček
Phone: +420 604 878 369
ČAK registration number: 14835
IČO: 01334948
Our in-house lawyer performs his activity as an independent organizational unit according to the Advocacy Act and is not an employee of RE/MAX Alfa.