RE/MAX Alfa has long been the most successful REMAX network office in the Czech Republic.
Awards
The best RE/MAX office for 2006, 2007, 2008, 2009, 2011, 2012, 2017, 2018, 2019.
The second best RE/MAX office in 2010, 2013, 2014, 2015 and 2016.
The management and mentoring team
Bc. Petr Podlešák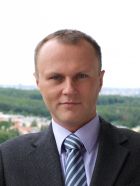 manager
I have been in the real estate business since 2000. First, as a real estate agent, then as a team manager since 2004. In 2005 I opened the office of RE/MAX, which since 2007 is called RE/MAX Alfa. I am dedicated to strategic development, marketing, acquiring major clients, training and coaching real estate agents. I am a graduate of the University of Economics and Management, majoring in marketing, management. I have been in business since 1993.
Jan Zachystal, MBA
manager
I have been active on the Czech real estate market since the beginning of 2001. In addition to managing agents, I have been involved in the preparation and implementation of development projects since 2005. I joined RE/MAX in 2009. I am a certified agent according to the international standard ISO 17 024 and the Association of Real Estate Agencies of the Czech Republic. I am a graduate of Escuela Superior de Marketing y Administración Barcelona, majoring in business management. I specialize in the residential real estate sector.
Albina Kashkarova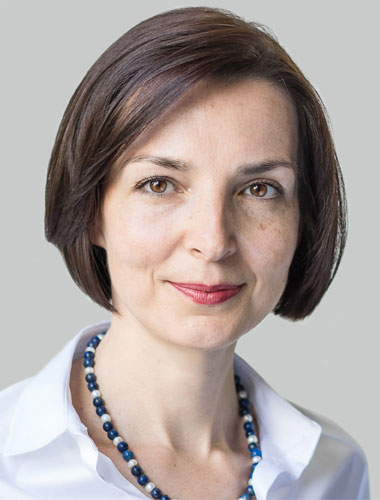 real estate agent mentor
I joined RE/MAX Alfa in 2010. I deal with the sale and lease of residential properties in Prague and also help new real estate agents to find their way in the profession. I insist on setting a high bar for the quality of real estate services provided right from the start. I give them the system and knowledge to be successful in real estate in the long term.