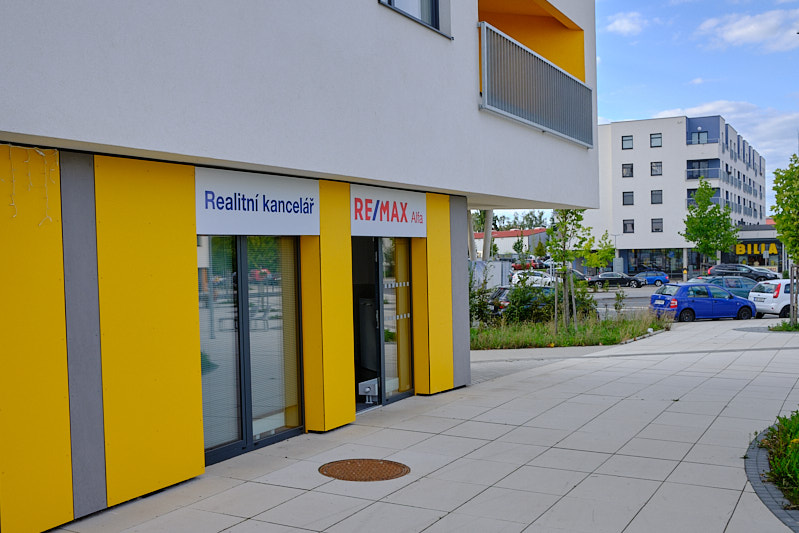 Real Estate agents in Uhříněves
These agents have been working in Uhříněves and the surrounding area for several years. Feel free to contact them with any property questions you may have.
Office address
Address: Ke Kříži, Prague 10 – Uhříněves (opposite the supermarket Billa)
More contacts: You can find here
The office is located on the ground floor of the complex on the main street directly opposite the Billa supermarket.
Contact details of our other offices
Write to us