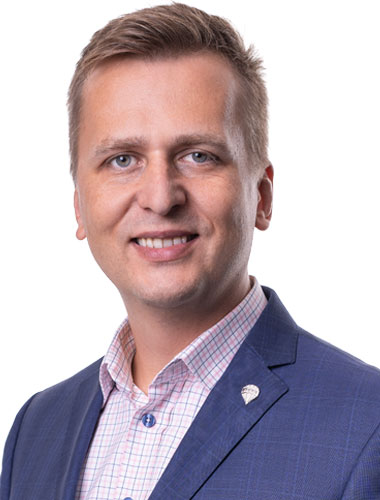 We have the same goal, to sell your property for the highest possible price.
Thanks to a top presentation, a well-thought-out sales system and a correct approach, I will help you achieve this goal.
Minor repairs and cleaning of the property before the sale, an interior designer, a professional photographer and videographer, a renowned law firm, all of this is a standard and self-evident part of my work.
I carefully monitor new trends and put them into practice, so my services are constantly improving. I expect you to be demanding and I am ready for it.
Phone: +420 724 234 559
My websites: Brezinareality.cz
Contact me
Where to find me
Certificates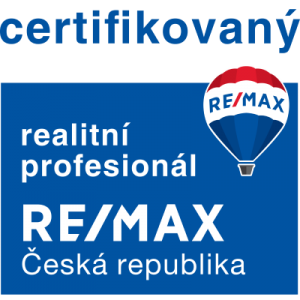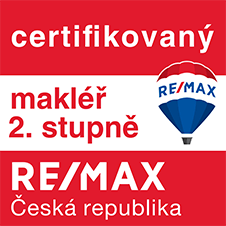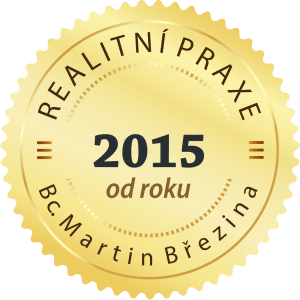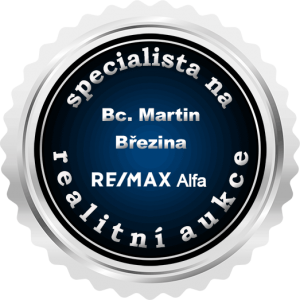 My listings
Makléř/ka v současné době nenabízí žádnou nemovitost na prodej či pronájem
Testimonials