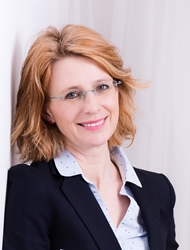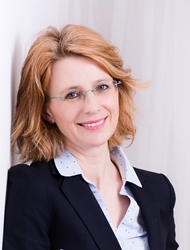 I help clients with the sale of real estate in Prague, both East and West. My area of ​​expertise is Horní Měcholupy, where I live. Do you want to get as much money as possible for your apartment, yet still be able to devote time to doing what you enjoy? Do you want to sell your apartment safely and without the fear of being stung by a bad contract? The process of selling real estate is full of pitfalls that are not always visible at first glance.
I would be happy to guide you safely and stress-free through your next real estate transaction until you reach a successful conclusion. I am a certified real estate agent, I love my job and have a complete knowledge of the industry. I work under the banner of RE/MAX Alfa – one of the most successful offices of the RE/MAX network – and have been a real estate agent since 2017.
A list of the services I offer:
Property valuations with real market pricing, real estate price estimates for inheritance proceedings.
A pre-sale service which includes property clearance, minor repair work, masonry work, painting, and deep cleaning.
Homestaging conducted by a professionals in home design and photography, floor plan creation, and professionally shot video presentations.
High-quality and professional in-person property viewings.
All legal services associated with the property sale, including preparation of contracts, legal custody of funds, and handling of the property ownership change in the state land registry (katastra).
After-sales service (utility bill transfers, pproperty handover, tax and mortgage advice).
Phone: +420 776 636 121
My websites: Sarkasabova.cz
Contact me
Where to find me
Certificates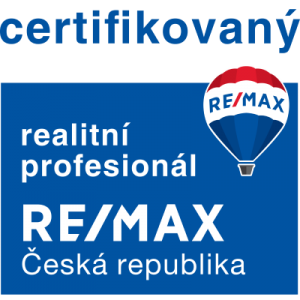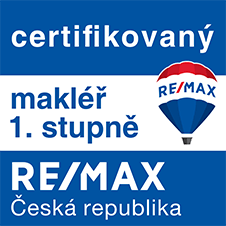 My listings
Makléř/ka v současné době nenabízí žádnou nemovitost na prodej či pronájem
Testimonials