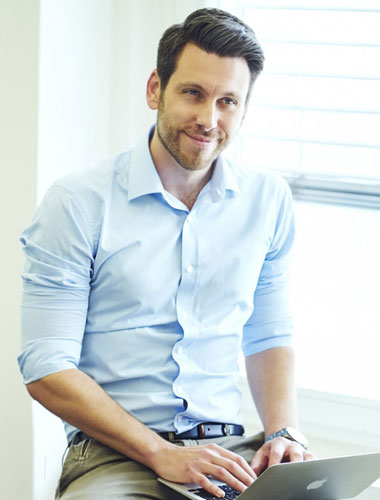 I can save you your most valuable possession – time
Without exaggerating, I can say that the real estate market is a jungle, full of pitfalls. I discovered this about years ago, when I began work as a real estate agent. Despite guiding hundreds of successful sales over the years, I still believe this to be true. That is why today, I value my work and still feel a huge desire to help people in this complicated field.
It's nice to be the one who helps people get rid of the financial worries from one of life's most stressful tasks. Selling or buying a property is always a big deal – regardless of whether it is your first time or one of many.
Unique know-how, tailor-made for each sale
I'm happy to ensure that everything goes as well as possible. How do I achieve this? A polished process that eliminates failure, and of course, an individual approach.
While I follow a strict plan to ensure that no important sales step is missed (be it home staging, marketing, viewing, negotiating), I always adjust it according to the current market situation and to the needs and wishes of my clients.
I can advise you both in-person and remotely
I help with real estate matters where ever possible. I've even been writing a blog about property trading for some time. You may find it useful for advice on selling, purchasing, leasing, financing, and also legal matters. I am also the author of a free e-book about the most common mistakes people make when selling an apartment in Prague.
The trust and satisfaction of my clients is what drives me forward
My uncompromising concept of working as a real estate agent guarantees great results and clearly shows that honest work without short cuts is always the best strategy. Although it costs me a lot of time and energy, quality real estate services combined with my cliens' trust has brought me a number of awards. For example, I was the most successful RE/MAX Alfa real estate agent in 2018 and I won 9th place at the national real estate agents' awards out of more than 1,300 brokers from all over the Czech Republic.
Do you want to sell for the best price possible? Contact me, I'll be happy to take care of it.
Phone: +420 730 542 484
My websites: Davidmajer.cz
Contact me
Where to find me
Certificates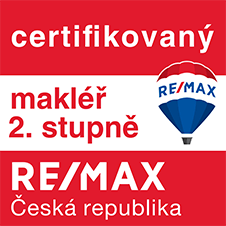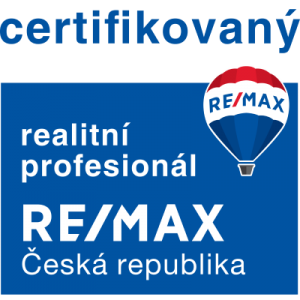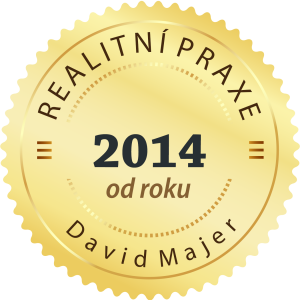 My listings
Testimonials