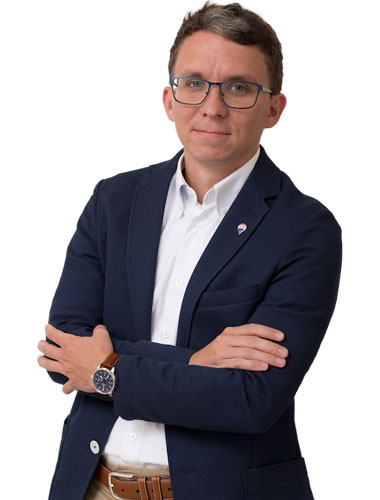 Enthusiasm decides – a fact that also applies to the profession of real estate agent.
When work is your hobby it is priceless. As your estate agent, I will pay great attention to preparing and presenting your property at its best. I use effective sales tools, such as selling through RE/MAX auctions. Together with my team, I will make sure that the sale of the property causes you no stress, and that all steps take place safely and without worry. But the first step is for us to meet up. Call, text, or email me. I'm already looking forward to our obligation-free meeting.
I have been with RE/MAX for several years and during that time I have fine-tuned a 34-point sales plan for my clients. My clients always know exactly what I will do for them. I provide them with all the information they need about what is happening now, and what the next steps are to achieve their property goals.
A large part of my sales plan is based on promoting a property both online and in its surrounding area.
My success is evident in my client references, which you can find on Facebook, Google, and the business listing website Firmy.cz
Phone: +420 607 560 420
My websites: Jakubsvarc.cz
Contact me
Certificates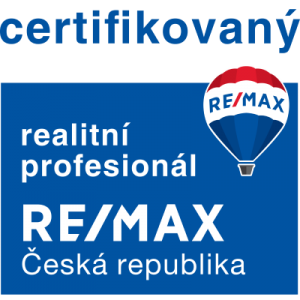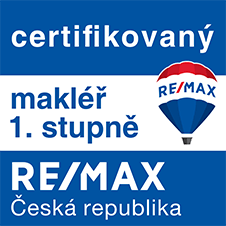 My listings
Testimonials