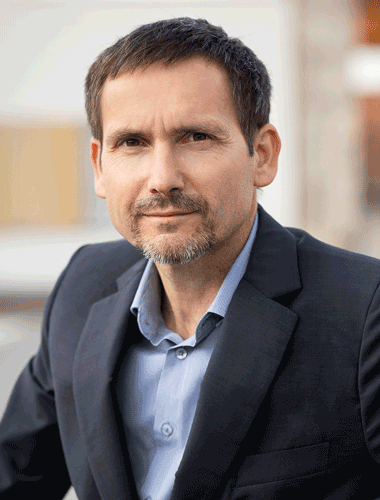 I have been working in the real estate market since 2007.
I mainly focus on the sale of apartments, houses and land, although I also handle the transfer of cooperative apartments.
I market and rent properties throughout in Brno, Blansko and the surrounding area. I have combined my real estate practice with the RE/MAX brand because I can rely on their excellent team and technical support.
Phone: +420 604 533 466
My websites: Karelhynst.cz
Contact me
Where to find me
Certificates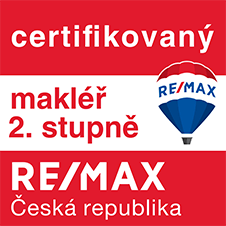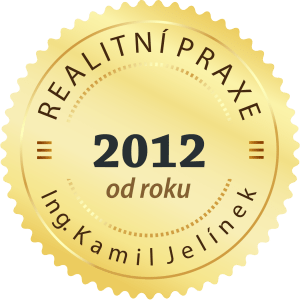 My listings
Makléř/ka v současné době nenabízí žádnou nemovitost na prodej či pronájem
Testimonials