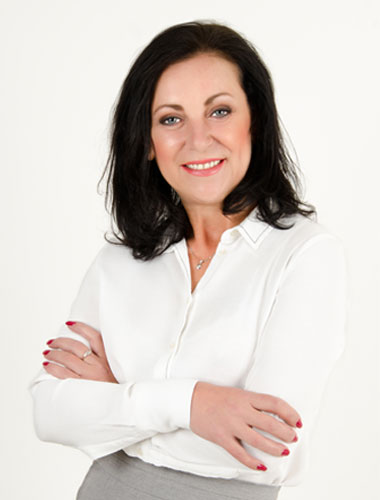 I take care of my clients with the utmost care. To provide them with the best service, I first examine their needs. Client satisfaction is important to me, and is reflected in the quality of my service and a human approach. I can promise you both.
I will ensure a quick sale or rental of your house, apartment, or non-residential premises for the maximum possible price in a safe and secure manner.
Call me, even if you just need advice. I can help you with real estate acquisition tax returns or with preparing an estimate of a property's market price. I can also prepare a property estimate for inheritance proceedings. If you are worried about the loss of your property due to insolvency or foreclosure, I can advise you on the best possible solution.
Phone: +420 733 433 800
My websites: Věra Lukešová RE/MAX
Contact me
Where to find me
Certificates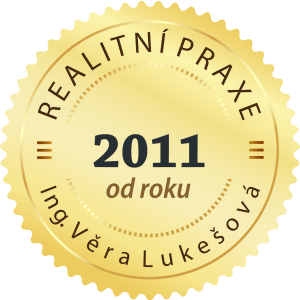 My listings
Makléř/ka v současné době nenabízí žádnou nemovitost na prodej či pronájem
Testimonials