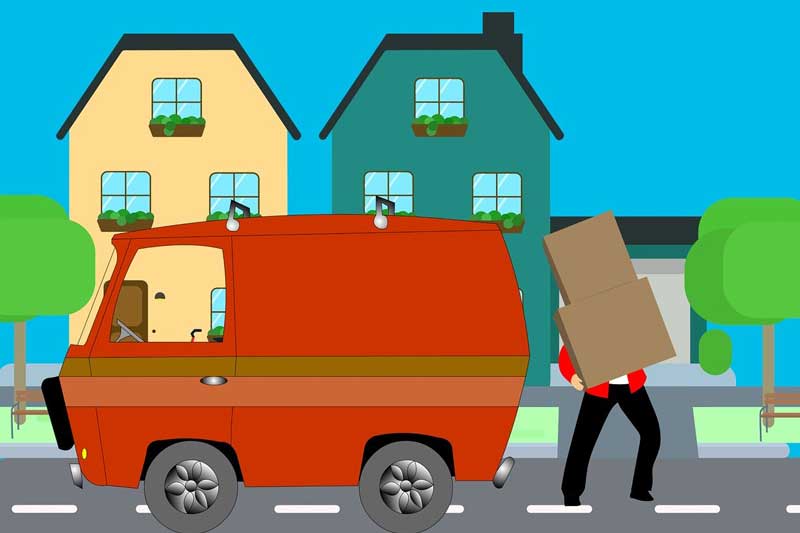 Moving out a non-paying tenant may not be at all easy. While most tenants, if they do not have money to pay the rent will voluntarily agree to leave early, not everyone thinks this way.
Some refuse to move out. They tell you that they have nowhere to go, playing on your emotions. And it can be emotional, asking tenants with small children to leave when they say they have nowhere to go. Worst of all is if a tenant moves in never having any intention of paying the rent.
In such cases, all solutions are expensive, with some landlords resorting to forcible evictions.
Under no circumstances should you evict non-paying tenants by force. Neither should you enter the apartment without their knowledge.
One time, a client came to one of my investment seminars and asked me for advice in getting rid of a non-paying tenant. When her tenant did not pay the rent for several months and requests for payment were ignored, she decided to change the locks to the apartment. However, the tenant reported this to the police, claiming that they had been burgled and had lost valuables and money worth 50,000 Czk. The tenant told the police that they suspected the apartment's owner, who then admitted that she had changed the locks.
The result was that not only did the apartment onwer still have a non-paying tenant and problems with the bank for non-payment of the mortgage, but she was also facing a criminal prosecution for violating private property and accusations of theft.
If you break into an apartment that is yours, but you rent it out to a third party, it is a criminal offense of violation of private property and you can go to prison for it (according to § 178 of the Criminal Code, with a maximum sentence of 3 years imprisonment).
Smart tenants sometimes take advantage of this fact.
In most cases, non-paying tenants move out eventually, although the memory of them remains in the vacant and sometimes damaged apartment with their outstanding debt having to be written off. There is no point in suing someone for payment of debt if they have no money. Sometimes they damage property by misuse and sometimes deliberately out of anger over the eviction.
While I do not want to scare you with extreme cases, typically when people do not pay the rent it is for reasons such as losing their job, breaking up with a partner, injury, health problems, etc. Most people willingly move out of the apartment by mutual agreement.
Landlords need to be able to solve all sorts of problems with tenants. If you do not want to handle such worries, maybe investing in an apartment for rent is not for you.
I am convinced that over 80% of problems with non-paying tenants start with their selection. Therefore, you must not underestimate the importance of the selection process and the verification of prospective tenants. To learn more about this read: How to Check the Quality of Tenants.
If you have problems with a tenant, you need to act immediately. I will write about how best to do this in another article.
Do you want to rent out your property?
Leave the worries about choosing tenants to us.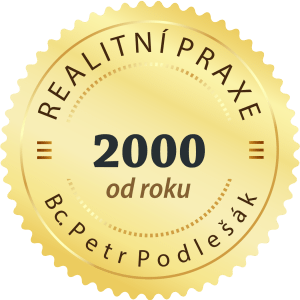 Article prepared by: Bc. Petr Podlešák, manager at RE/MAX Alfa