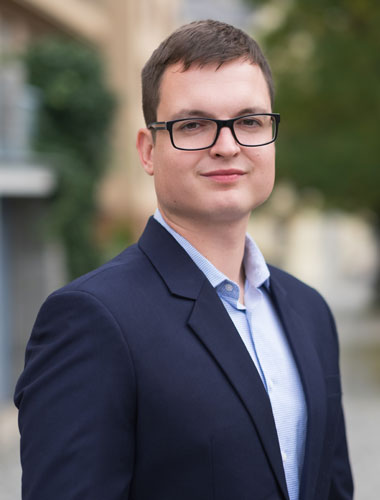 I entered the world of real estate in 2013. At the beginning of my career, I chose the RE/MAX Alfa brand and to this day I consider it to be the best decision I could have made. Under the wings of this office, I gradually developed into one of RE/MAX Czech Republic elite real estate brokers in terms of the volume of property deals as well as client reviews.
Since 2017, I have been a so-called "solitary" real estate agent. However, this does not mean that I really work alone, as I have been gradually building a professional real estate team operating under my name and leadership. This style of real estate work is a typical business model in Western markets. My team consists of administrative assistants, marketing specialists, legal specialists, photographers, cameramen and several other workers in various professions. All this ensures that every aspect of a property's sale or rental is handled with the highest possible care and professionalism.
It would be our pleasure to help you with any real estate needs or questions.
Phone: +420 724 761 861
My websites: Jakubzizka.cz
Contact me
Where to find me
Certificates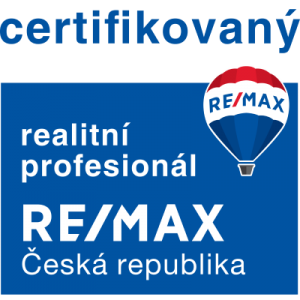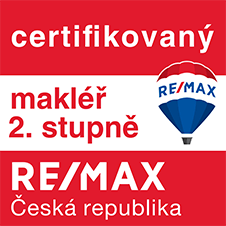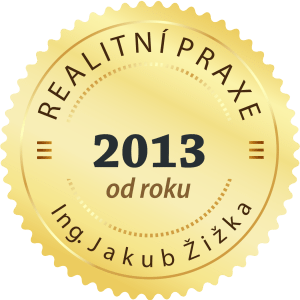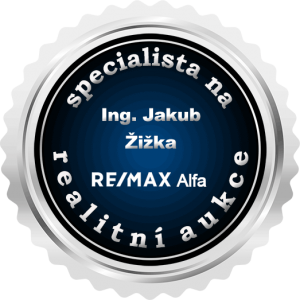 My listings
Makléř/ka v současné době nenabízí žádnou nemovitost na prodej či pronájem
Testimonials