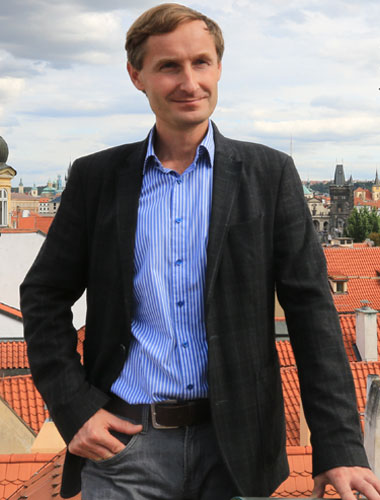 I have been working in the real estate market under the wings of RE/MAX since 2007. In that time, I have conducted many property transaction, both simple and complex. I cooperate with lawyers, businessmen, evaluators, mortgage and tax advisors, staff in financial offices, and those who work with the state land registry (katastra) to ensure a smooth transaction. Each case brings with it new experiences and knowledge, and shows how much there is to learn in buying and selling property.
I have completed a numerous workshops and training sessions, such as the RE/MAX's Succseed and Sales Power programs, as well as the RE/MAX Academy levels 1, 2 and 3. In 2015, I became an ISO 17024 certified property broker.
My goal is to provide the best possible service, especially to my clients. However, I do not hesitate to offer advice to those people who have decided to solve their situation themselves. After first meeting a potential client I leave it up to them to decide if they want to use my experience or not. Whether they need my services today, tomorrow or not at all, I am always happy to meet them.
I offer no obligation meetings where we can discuss your property situation and then, based on my experience, choose the best solution for you.
Phone: +420 607 611 740
My websites: Bydlimevpraze.cz
Contact me
Certificates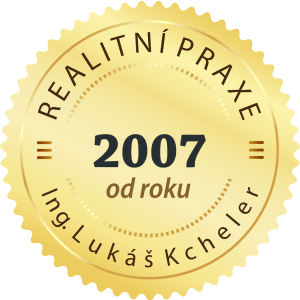 My listings
Makléř/ka v současné době nenabízí žádnou nemovitost na prodej či pronájem
Testimonials