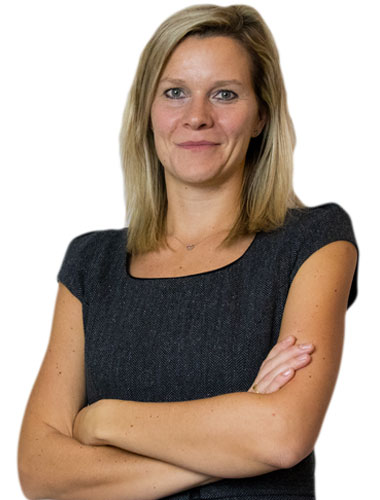 I am a real estate agent for Prague 6 and my goal is to become your real estate agent for life. To be a business partner that you can rely on and trust.
I have more than 10 years of experience in business at an international company, working with both Czech and foreign clients. I have always emphasized and continue to prioritise the following values:
trust, an ethical approach to business, a client-centred philosophy, a systematic approach to work, and 100% commitment.
What does my selling process look like?
Firstly, we'll have an introductory meeting to discuss your situation, your plans, and possible pricing. This meeting is free of charge and without obligation. I will explain to you what the current market situation is like, and explain to you the sales process, how I can help you, and what the next steps will be.
My goal is your satisfaction and peace of mind.
My approach includes:
a thorough sales preparation of the property – I work with professional home designers and photographers.
an extensive and well-planned online and offline marketing strategy, with 360 ° online viewing, video tours, drone footage, and use of social media.
collaboration with established financial advisors and real estate lawyers.
My goal is to sell your property at the highest possible price, in a professional way with maximum security for all parties over the whole process.
I can help you with the sale, rental, and purchase of real estate. I specialize in: apartments, houses, land, and commercial buildings.
Phone: +420 608 180 867
My websites: Popenkova-macanek.cz
Contact me
Where to find me
Certificates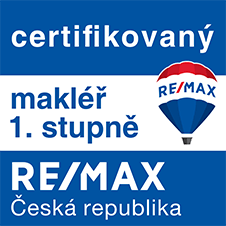 My listings
Makléř/ka v současné době nenabízí žádnou nemovitost na prodej či pronájem
Testimonials