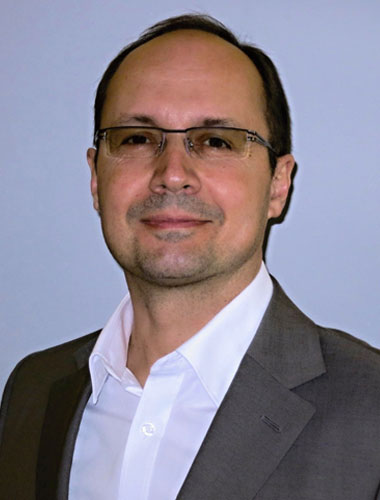 I have lovingly pursued a career as a real estate agent for over 15 years. During this time, I have successfully closed hundreds of deals and met thousands of clients, many of whom have become good friends. This experience has been invaluable to me. Consequently, I work almost exclusively on personal recommendations. There is nothing better than when a satisfied client recommends me to a friend or acquaintance. It's a reward for my work, which I always repay 100%.
For my clients, I always strive to:
obtain the maximum achievable price for their property, often through an auction
safely and calmly explain the sometimes complicated procedure of selling real estate – a process which can have a number of hidden pitfalls
give them the best service possible, to save them time and worry.
to be a trustworthy, honest, and empathetic business partner who they can turn to for advice or help at any time.
To achieve the best possible result, I professionally prepare all my properties before they go on the market, this includes professional photography and the creation of video marketing and virtual viewing. I also construct a concise, yet engaging description of the property, and establish targeted marketing of the property not only on specialized real estate webpages, but also on social media. I also communicate with potential buyers in a convincing and trustworthy manner, providing them with all the necessary documentation and marketing material. I present each property in its best light throughout every viewing I conduct, holding open days and auctions to achieve a top sale's price.
I do not strive for quantity, but for quality. Instead of overwhelming myself with a large number of clients, I prefer to have less properties but handle each one with greater care and attention.
Dear potential client, if you need advice on selling a property or just want to discuss your real estate options in a friendly, obligation-free chat, then please contact me. I look forward to hearing from you.
Phone: +420 603 755 700
My websites: Radek Karnold RE/MAX
Contact me
Certificates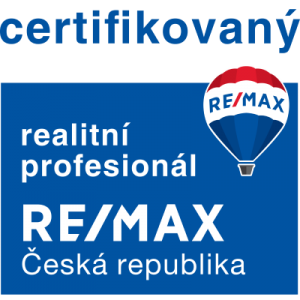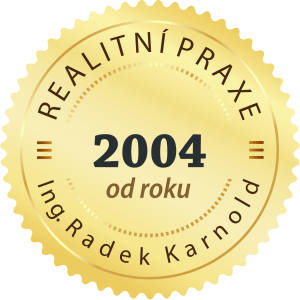 My listings
Testimonials